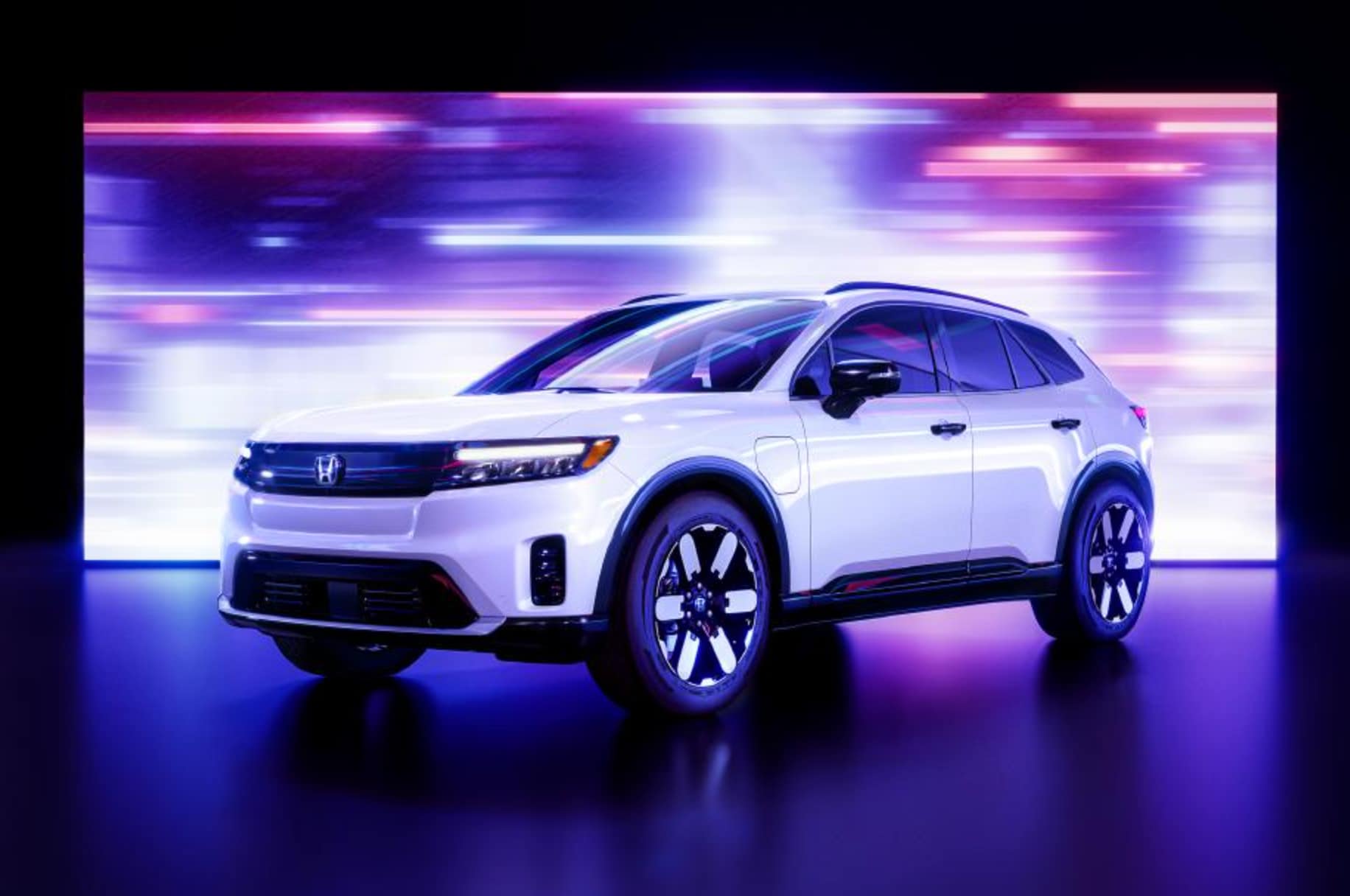 Honda has just announced the newest addition to its SUV family: the all-new Honda Prologue. This SUV is sure to turn heads, and we can't wait to tell our Pharr, McAllen, Edinburg, Mission, San Juan, and Alamo customers all about it.
What's unique about the all-new Honda Prologue?
This all-new SUV will have a new, fresh and modern look thanks to a team of skilled designers who have worked hard to make every detail of it unique. This Honda is the perfect mix of clean and adventurous.
The best term to describe the all-new SUV Honda Prologue is 'neo-rugged.' This Honda revolves around this term in that it has a rugged feel while also feeling clean and sleek. You get the best of both worlds with this SUV! For example, it will have a panoramic roof, along with exterior color options like North Shore Pearl to remind you of Earth's fresh bodies of water.
Not only will you have a modern and natural feel on the outside, but you can also expect plenty of room on the inside. Features like an 11.3-inch audio/connectivity display, and a wheelbase of 121.8-inches are also sure to wow you.
Coming 2024, the all-new Honda Prologue will be the main character. Honda is ready for electric buyers!
"We are not going to wait until 2024 to attract EV buyers, because we see a natural progression for a CR-V customer to Prologue with its slightly larger size, larger interior and capable handling," said Gary Robinson, vice president, automobile planning and strategy at American Honda.
Electric vehicles are becoming more and more common, and Clark-Knapp Honda is so excited to be able to share these stunning new models with our customers.