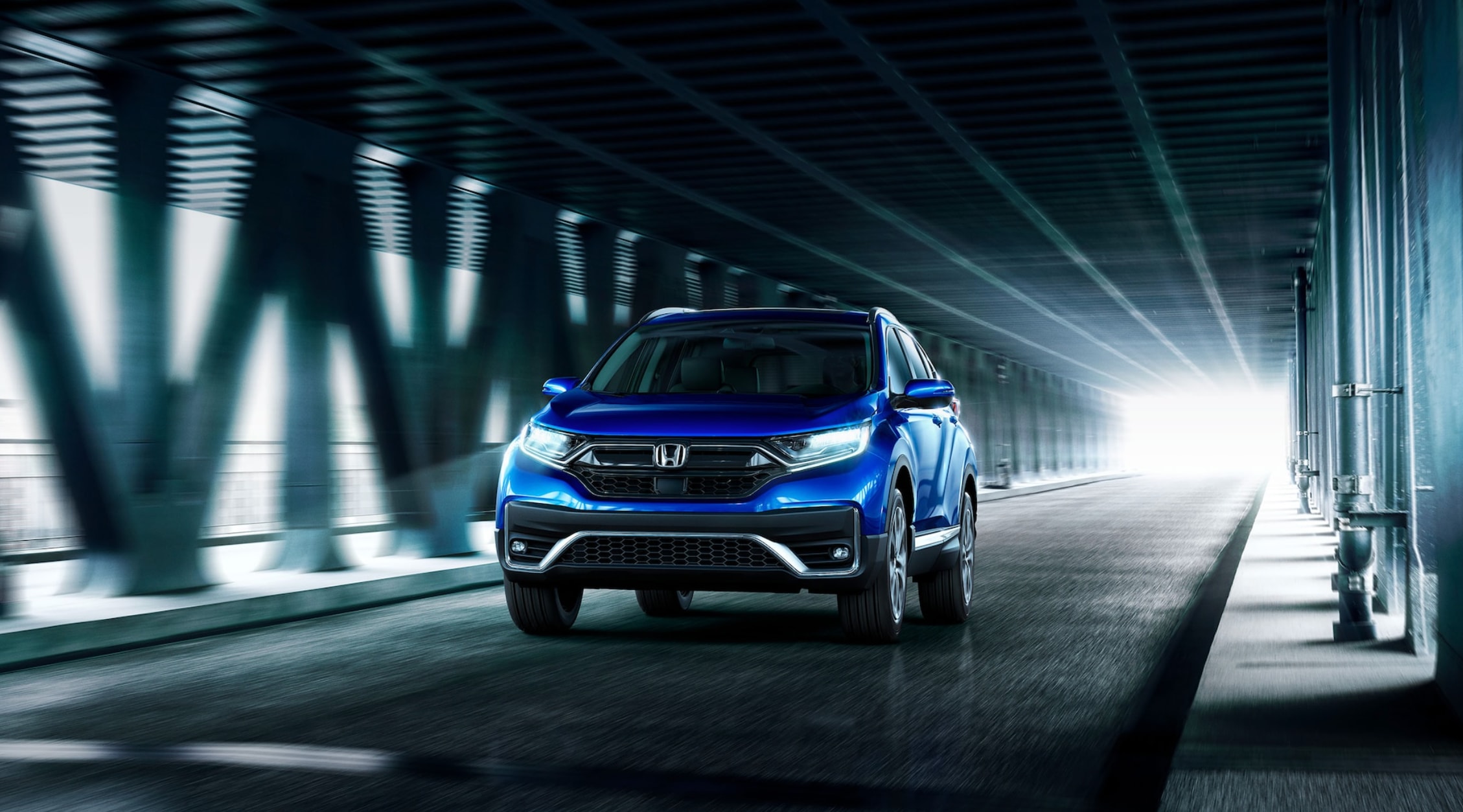 Hybrid vehicles are becoming more and more common, and the Clark-Knapp Honda team at the Honda dealership near you in Pharr, TX wants you to know what makes a hybrid different.



Key Differences Between Hybrid Cars and Gas Cars
A hybrid vehicle is powered by both a gas engine and an electric motor. This in result can make them more fuel-efficient. On the other hand, gas vehicles have only a gas engine.
The price of a hybrid version of a vehicle could also run you a bit more money than a conventional gas car, but that comes with the hybrid vehicle's benefits, as well.



Benefits of Purchasing a Hybrid Vehicle
As we said before, hybrid vehicles are known as being fuel-efficient. If you own a hybrid, you'll most likely be taking less trips to the gas pump. Hybrids are also better for the environment in that they release less carbon emissions into the air.



If Hybrids Have Two Engines/Motors, Which One Do They Use?
Depending on the environment you are in as the driver, your hybrid vehicle will decide what to use. If you're traveling down a small, slow road, your hybrid will typically use its electric motor, and when accelerating, the gas engine will come into play.
Should I Purchase a Hybrid?
If you've ever wanted a hybrid vehicle of your own, consider the above information and determine what will best suit you.
Our sales team at Clark-Knapp Honda invites all of our Pharr, McAllen, Mission, Edinburg, San Juan, and Alamo customers to visit the Honda dealership near you today to ask us about our selection of hybrid Hondas. Visit our website or stop by today at 900 N. Sugar Road, Pharr, TX 78577. Still have questions about what makes a hybrid a hybrid? Give our sales team a call at (956) 686-0555. We can't wait to see you!